Mathew Purcell
Realtor
(503) 729-1495
As a John L. Scott broker, my mission is transactional excellence and client satisfaction. That means I work tirelessly to make your home buying or selling process as efficient, stress-free and lucrative for you as possible.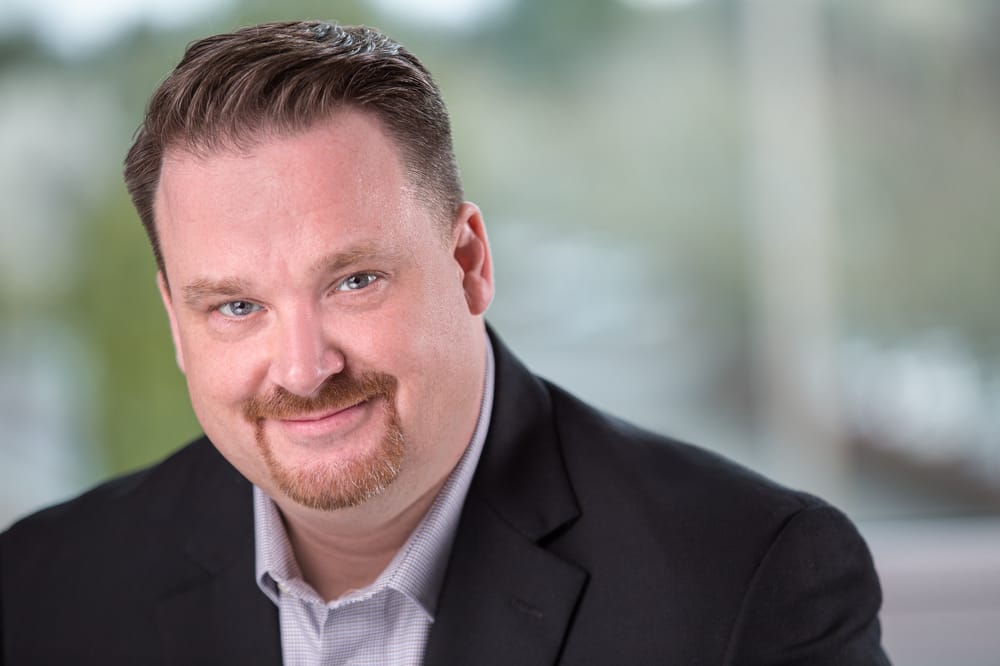 Meet Mathew
Whether it's a first time buyer or someone who just moved to the area, Mathew Purcell works closely on behalf of his clients and quickly becomes their biggest advocate. He's been in real estate for nearly five years, and before that he spent time as a digital ad sales executive. Because of this prior experience he's well-versed and comfortable in the latest technology being used to effectively promote real estate in today's market.
Although Mathew was initially attracted to real estate for the work-life balance and independence, his favorite part of the job has become helping people with one of the a biggest accomplishments in their lives - home ownership. To that end, he sells and buys any homes his clients are looking for, ranging from rural to city, new construction or farmland in Hillsboro, Beaverton, Bethany, Newberg and McMinnville.
Mathew thinks it's very important to give back to his local community and volunteers his time throughout his community.
---
Beaverton
The Beaver is Oregon's state animal, and Beaverton is one of the best places to live in Oregon. Just seven miles west of Portland, Beaverton has a bevy of choices when it comes to homes, entertainment, careers and activities. Beaverton was once considered simply a suburb of Portland, but it has come into its own as a city in the past few decades. Our city was even as one of the 100 "best places to live", among smaller cities in the country named by Money magazine. Beaverton's economy is thriving. Both Nike and Columbia Sportswear call land close to Beaverton home and many Beaverton residents work at these companies. As part of Oregon's Silicon Forest, Beaverton is also home to several tech companies, include Textronix and the Linux Technology Center of IBM. The Terpenning Recreation Complex, which is maintained by the Tualatin Hills Parks and Recreation District, encourages Beaverton residents and people in nearby towns to stay active. The Complex hosts a pool, athletic center, indoor and outdoor tennis courts, baseball and softball fields, multipurpose sports fields, skate parks, basketball courts and walking trails. Homes in Beaverton range from midcentury classics to luxury new construction. With easy access to both the Oregon coast and the Cascade mountains, outdoor activities are just a drive away. If you'd like to learn more about Beaverton, let us know. We'd love to show you around and help you find your perfect home.
---
"Mat is an awesome realtor. We had him help find a home for our growing family and he was so knowledgable, very responsive and really understood how to represent our story to the sellers. Mat will do whatever it takes to get you the house you want! He never disappoints."
- Alissa Schoff
---
"Mathew Purcell is very responsive, easy to work with and knows the area very well. He tried to show us as many properties as possible and worked with the sellers agent to help the deal go through."
- homanassiri
---
"Mathew was very cooperative and helpful to work with. If it were not for his positive attitude and perseverance, our real estate transaction would not have gone through. I would recommend him to anyone with my eyes closed."
- Farhad Banisadr
---